The MarJo Motel is an iconic "Retro" motel located on the west-bank of the East Two River in Tower, MN. Built in the 1950's the "MarJo" is a landmark reminder of the wayside motor-hotels that populated small-town rural America when road trips "up-north' became popular six decades ago. The MarJo may be basic, but provides tidy, clean, comfortable rooms at an affordable price.
Located just a short stroll from restaurants, bars and shopping, it is a perfect overnight rest stop, or a home away from home for weekly stays. Fishing (summer & winter), boating, bike and hiking trails are available directly from the MarJo, and within a five to thirty-minute drive. Golf, X-country skiing, skating and snowshoeing are all possibilities right outside your door at the MarJo, or just a few miles out of town. The new Tower-Soudan Vermilion State Park is just ten-minutes away and Giants Ridge golf and ski resort area are just thirty-minutes away. Tower, and the MarJo Motel, have direct access to beautiful Lake Vermilion via the East Two River.
Free Cable TV Free Internet Refrigerator
Microwave Coffee Service Boat Dock
Rate Programs Handicap Friendly Pet Friendly (extra charge)
Internet Access No Smoking Microwave

​
MARJO MOTEL
714 MN HWY 169
Tower, Minnesota 55790
​
Marit & Orlyn Kringstad
Nordic Home North
(303 Main Street, Tower)
RESERVE A ROOM AT
218-753-4851 or
218-753-3313 or Email Reservations @nordic-home.com
Click on any of the below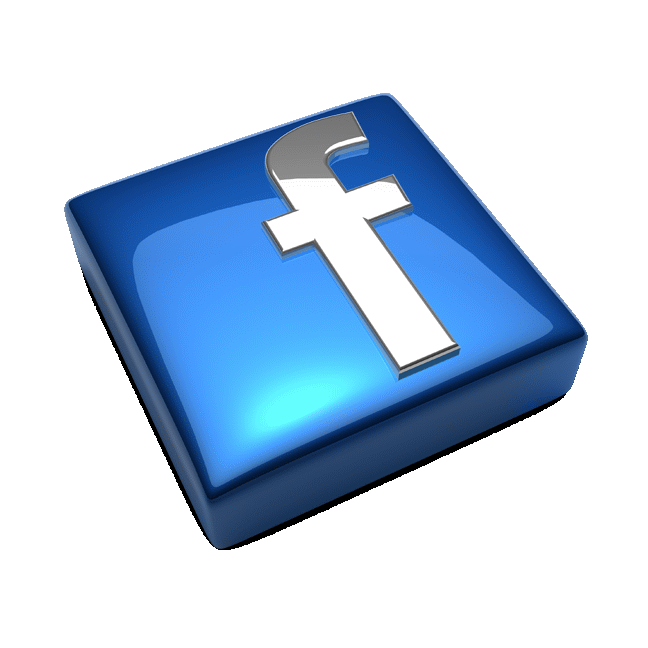 Single rooms

(one double bed) are $75/night (4 rooms available)
Double rooms

(two double beds) are $90/night (4 rooms available)
YOUR IDEAL GETAWAY
JUST MINUTES FROM LAKE VERMILION ( Direct access on East Two Rivers )​
​
The year-round resort is perfect for families and couples alike looking for a quaint retreat on the shores of Lake Vermilion. Enjoy AC, cable television and much more as apart of your at home amenities. Use local hiking and biking trails to explore the area, and when the snow begins to fall try cross-country skiing or snowmobiling. Sit back and relax, or experience the outdoor beauty of Tower, Minnesota, at Marjo Motel.